Consultation
First step: Conduct an interview
Receive advice from experts, help you make plans.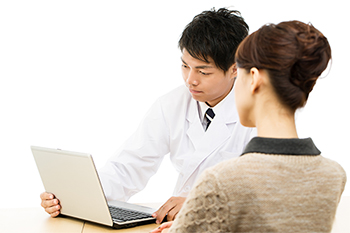 Firstly ask the customer's request.
・What kind of things do you need?
・What is your focus on raw materials?
・What is the minimum quantity?
・What is the delivery date? etc
Ask about the cosmetics concept you require, confirm the information you need to make cosmetics, such as material proposals, prescription development, batch, cost, etc.
Give overall support from commodity development to packaging design.
OEM manufacturing process
Step2: prescription development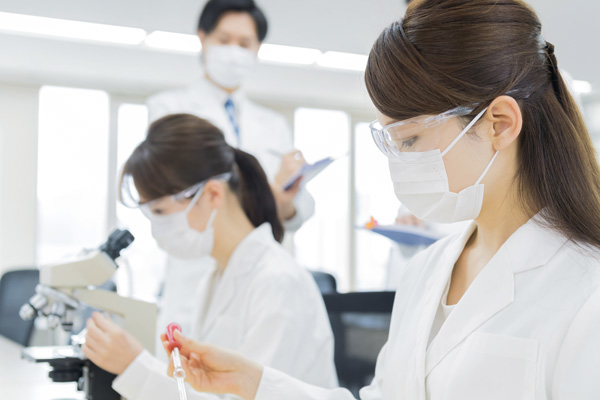 Trial production, research and development
According to your prescription to research and develop, create original skin care products.
・According to your requirements and concepts, we propose and test effective ingredients and basic materials.
・Please evaluate and try to improve your sense of use.
・Through trial production, please evaluate the texture and effective ingredients, decide the bulk formula of the product.
Step3: product specifications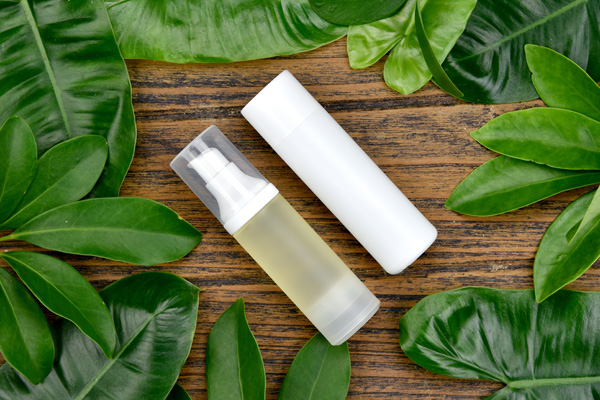 Select the equipment "container"
The design, shape, size, color and printing of containers containing cosmetics are presented in accordance with the impression.
Decision of product specification (decision of the other equipment)
Decide on the outer package's specifications of the cosmetic boxes, shrink labels and transport case for delivery.
Step4: from quotation to contract.
Offer
After bulk formulation and product specifications are determined, we will quote you.
When the price is quoted, the prescription, capacity and quantity are required. Make cosmetics according to the style you want.
Contract order
After you have accepted the offer and decided to commercialize, please order by fax or mail.
Although the contract can be properly dealt with, please sign a confidential contract and transaction agreement when ordering.
Step5: procurement, pharmaceutical application, production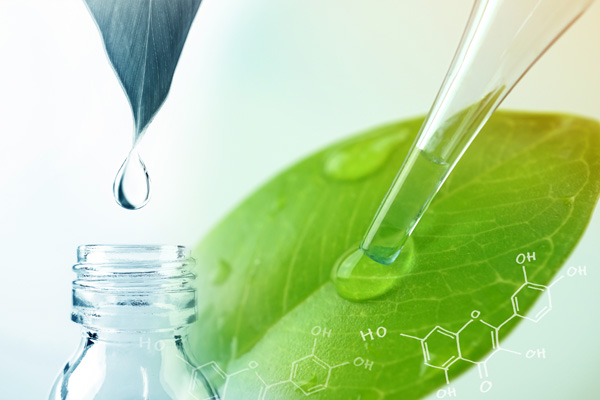 Material purchase, pharmaceutical application
For containers, if necessary, materials can be arranged by a cooperative material manufacturer.
Confirm the production design and block copy data according to pharmaceutical affairs law and related regulations.
Production (manufacturing, filling, packaging)
If you agree to the contents of the offer and decide to be merchandised, please send your order by fax or mail . Although the contract can be changed flexibly, a confidential contract and a basic transaction contract should be signed when ordering.
Step6: Delivery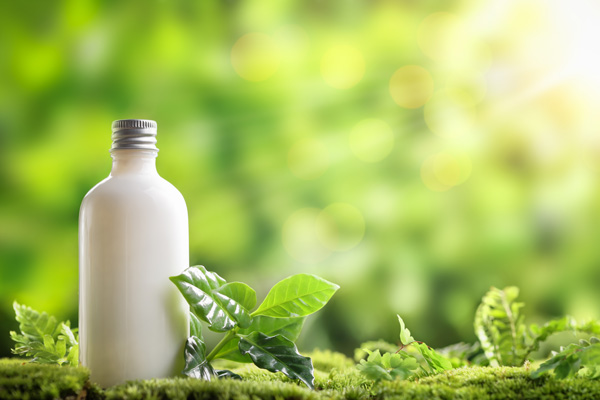 Delivery
After being confirmed by our company's quality inspection and management, the goods will be delivered according to the place and date you specify.
Business products and service
Products operated
Supporting product and usefulness testing, safety testing, etc. to make "the only cosmetics in the world"
Cosmetics
Development of raw materials and formulation of unique technologies
Skincare products
(cleansing cream, beauty solution, cream, capsule, beauty solution, etc.)
Hair care products
(shampoo, hair care, hair raising, etc.)
Body care
(soap, body cream, hand cream, shower gel, etc.)
Pet care products
(shampoo, deodorant spray, meat ball cream, etc.)
And other products
service
Usefulness test and safety test
Usefulness test to confirm the effectiveness of cosmetics Confirm the safety test of prescription safety
Support the usefulness test of your confirmation of cosmetic efficacy and the safety test of your confirmation of prescription safety.
(Additional charge)
Supports confirmation of irritant patch tests, splicing tests for sensitive skin, non-annotated gene tests, and cumulative irritation/allergy tests (RIPT tests).
(Additional charge)
Please also consult with us at any time about the methods and items of the test.